At Trinity the whole family is part of our congregation and we want our young disciples to become engaged and worship with us. Register your child/children today for one or all of our youth programs.
Sunday School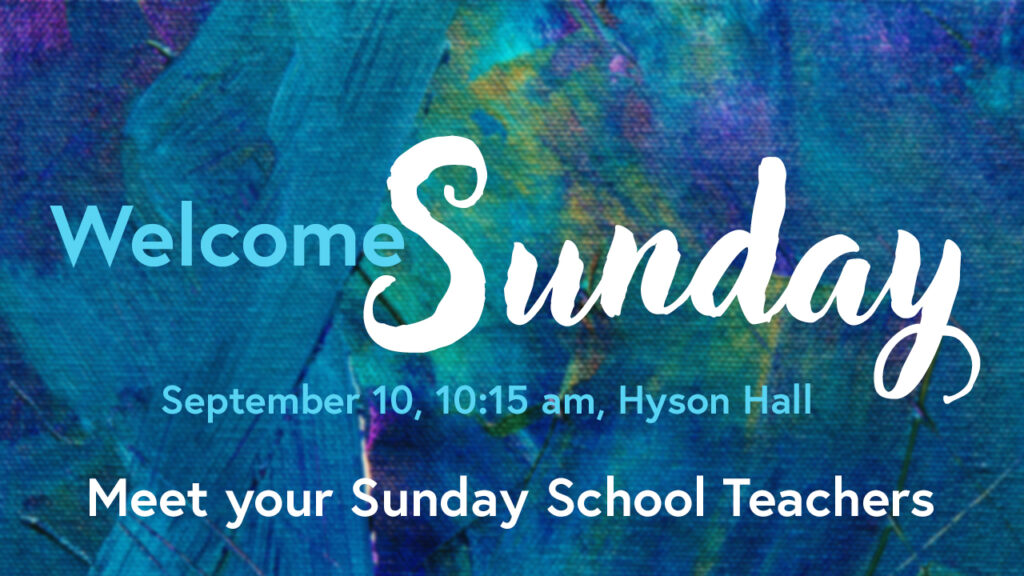 In-person classes, September 17, 10:15 – 10:45 am
Ages 4 through 7th grade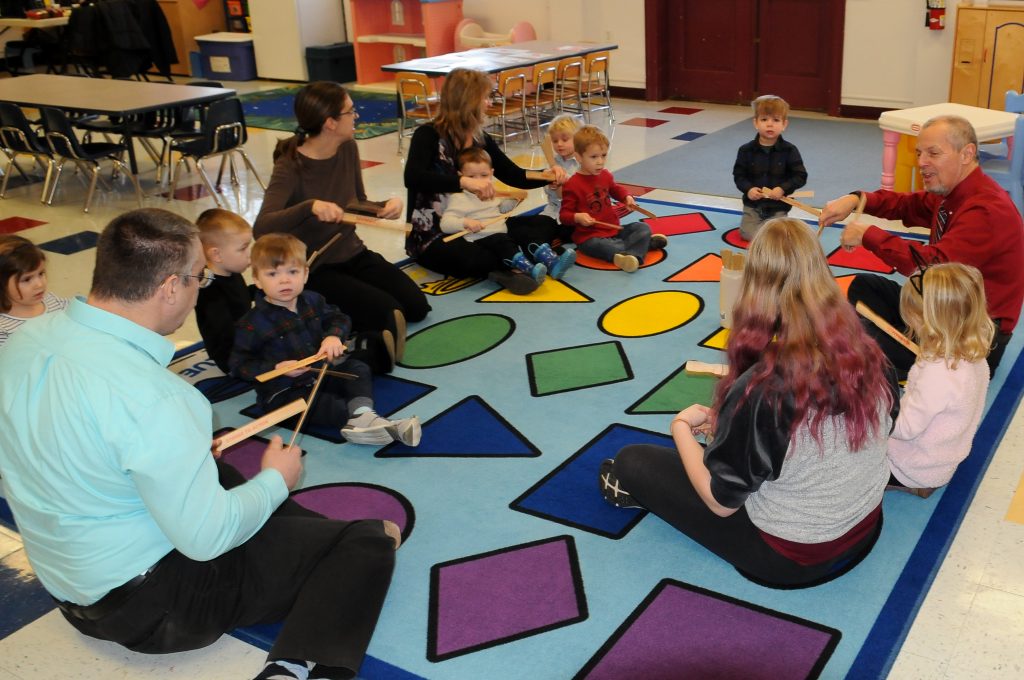 All are welcome! We are embodying our church mission statement to embrace diversity and connect all generations to God's family.
SUNDAY SCHOOL BEGINS!
September 17, 2023, Sunday School begins and meets weekly (9:45-10:10 am in room 207) & 10:15-10:40 am in these classrooms.
Classrooms:
Age 4, Kindergarten, and Grade 1 will meet in Room 101
Grades 2-4 will meet in Room 202
Grades 5-7 will meet in Room 207
If you are interested in being a teacher, helper or substitute teacher, please contact Deacon Jane Elliott, jelliott@trinitylansdale.com.
FIRST HOLY COMMUNION
All children in 2nd grade or older and their parents/guardians are invited to learn more about Holy Communion.
First Holy Communion Group Classes will be held on October 29, 10:45 am, November 5 & 12 at noon/12:00 pm, in the Chapel. Each child needs to attend 2 of the 3 classes.
Their First Communion will be celebrated on the weekend of November 18/19, 2023 at the worship service of your choice. Please contact Deacon Jane to sign up, jelliott@trinitylansdale.com.
BIBLE PRESENTATION
At your child's baptism, you made promises on their behalf to "place in their hands the holy scriptures, and nurture them in faith and prayer."
Parents, let's partner together to fulfill this baptismal promise by Trinity giving your child a Sparkhouse Bible – New Revised Standard Version. First Bibles will be presented on Sunday, October 8 in worship at the worship service of your choice.
We want to have a Bible for each child, so please email me ASAP to let us know if you would like your child to receive a Bible. Even if they have already completed third grade or higher but didn't receive a Bible, we'd love to give a Bible to your child. Please email me at jelliott@trinitylansdale.com. Please share with us the exact wording of your child's name for the Bible bookplate and bookmark.
Confirmation
8th and 9th graders
Attention All Rising 8th Graders: Confirmation is for YOU!
As a rising 8th grader you are invited to participate in Trinity's confirmation ministry program. As a confirmation participant, you will have the opportunity to strengthen your connection with other 8th and 9th graders and adults and even more importantly, strengthen your relationship with God. We will focus on the five baptismal promises during our time together in a fun and engaging way. Here's what is involved:
participation in six mini-retreats at the church each year (8th and 9th grade)
a spring weekend retreat at Bear Creek Camp each year and,
participation in the three Advent Holden Evening prayer services in November/ December and again during Wednesdays in Lent.
The confirmation ministry focuses on the five promises parents made on behalf of their children in baptism to:
live among God's faithful people;
hear the word of God and share in the Lord's Supper;
proclaim the good news of God in Christ through word and deed;
serve all people following the example of Jesus; and
strive for justice and peace in all the earth.
Join the adventure and register for Confirmation with Chris Johnson, chrisjohnson010163@gmail.com, today!