♥ Take a deep breath… then take another
♥ Reconnect to rediscover…
What's alive in you?
We all need more stillness in our lives right now. Mindfulness meditation and reflection practices help us relax into the present moment. When we open our hearts with acceptance and curiosity –and without judgment – we can see clearly and touch our own deep, inner wisdom.
Join us as Be Still enters its third season! We will share a series of ~20-25-minute live mindfulness meditations and reflections to settle your mind and untangle your inner knots.
No live chats, side conversations or distractions – just you, the voice of the leader (Linda Wiesinger) and an inspirational visual shared via Zoom to unite us. You will be able to connect via Zoom online or by a simple telephone call – Your quiet presence is all that is asked of you. You do not have to be a member of Trinity to participate.
Here's the plan: Sessions will be offered every Friday at noon, beginning on Friday, September 16, 2022, and running through June 16, 2023 – with four exceptions: There will not be a session on February 10, February 17, April 7 (Good Friday) or May 26 (Memorial Day weekend).
You can register HERE for be still – season 3!
For security reasons, pre-registration is required for this program. If you are a past Be Still registrant, you will need to register again; your previous codes will not work.
Once registered, you will receive a confirmation email with your own personal link that will give you access to all the sessions through and including June 16, 2023. You'll use the same link/phone number and meeting codes each week that you want to attend; there is no obligation on your part to attend every session – join when you can. If you misplace your login information, no worries! Simply email me (linda@whynotsprout.com) or give me a call at 610.222.0700 and I can provide you with a copy of your confirmation email.
If you don't see your registration confirmation right away, please check your trash, spam, or promotions email buckets. Your confirmation email will be coming from ZOOM [no-
reply@zoom.us.] and the Subject Line will say "Be Still – Season 3 Confirmation."
If you opt-in to hear about future offerings, please designate linda@whynotsprout.com a safe sender with your email provider; otherwise, I'll end up in your spam/junk mail folder and that would make me sad. ☹
Links to recordings of past sessions are available upon request.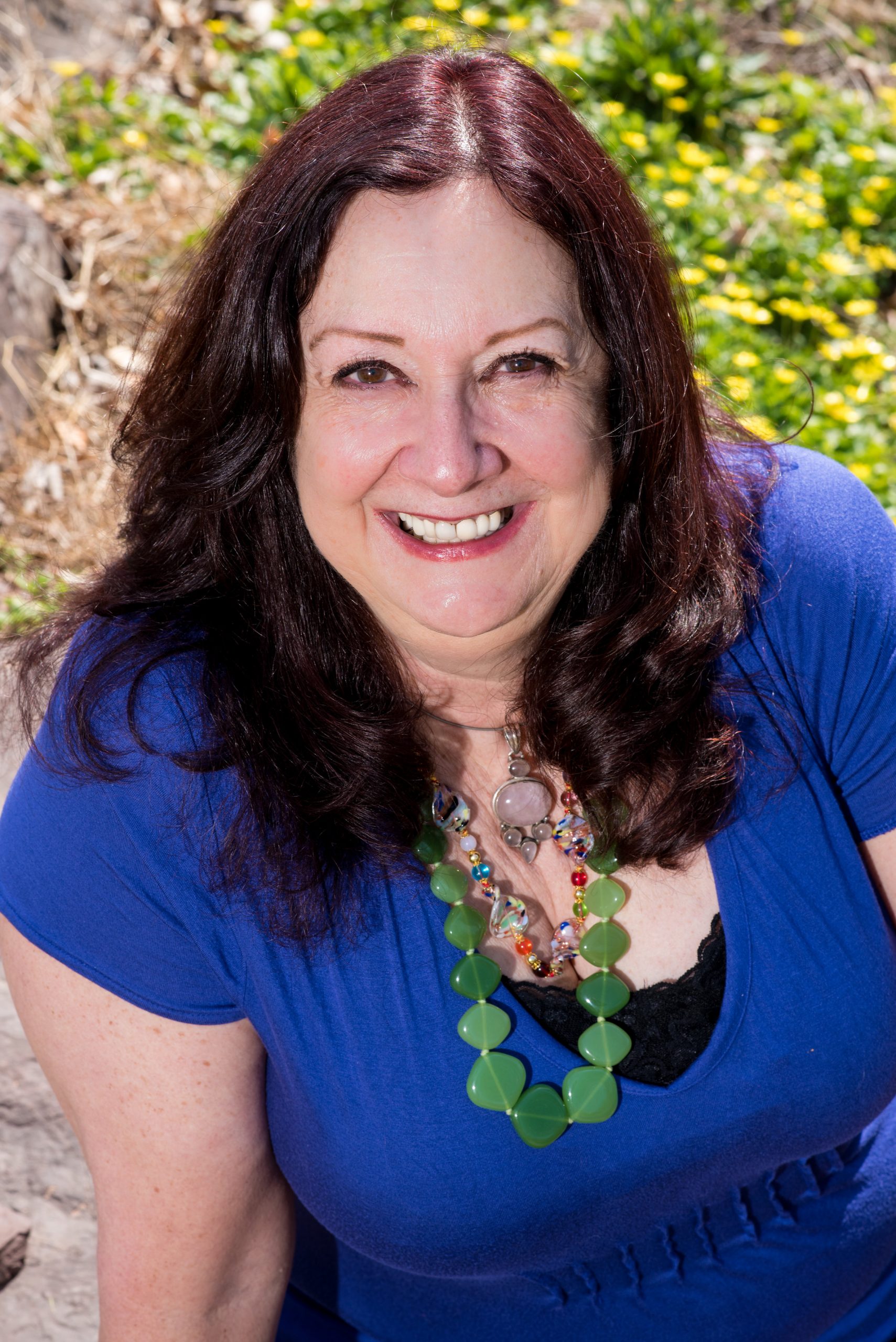 Linda D. Wiesinger, Grounded Mindfulness Practitioner & Chief Sprouter
Founder of Why Not Sprout?! ® LLC
Linda is a long-time member of Trinity (~37 years) and a member of Daybreak (~25 years) and served as the Christian Care Hub Leader from March 2020 through March 2022. A meditator for over 20 years, Linda is on a mission to empower and encourage others to live vibrantly and "sprout out loud."

She holds a Summa Cum Laude B.A. in Psychology from Arcadia University, a Certificate in Positive Psychology (a year-long program taught by Dr. Tal Ben-Shahar), and she is a Certified Competent Coach. She studied Nonviolent Communication & Compassion with Thom Bond through NYCNVC, Interpersonal Neurobiology with Dr. Daniel J. Siegel through the Mindsight Institute, Mindfulness and Character Strengths (MBSP) with Dr. Ryan M. Niemiec through the VIA Institute on Character and has taken mindfulness & meditation online courses with Tara Brach & Jack Kornfield.

If you want to know more about Linda, you can visit the website www.whynotsprout.com, email her at linda@whynotsprout.com or call her at 610.222.0700.