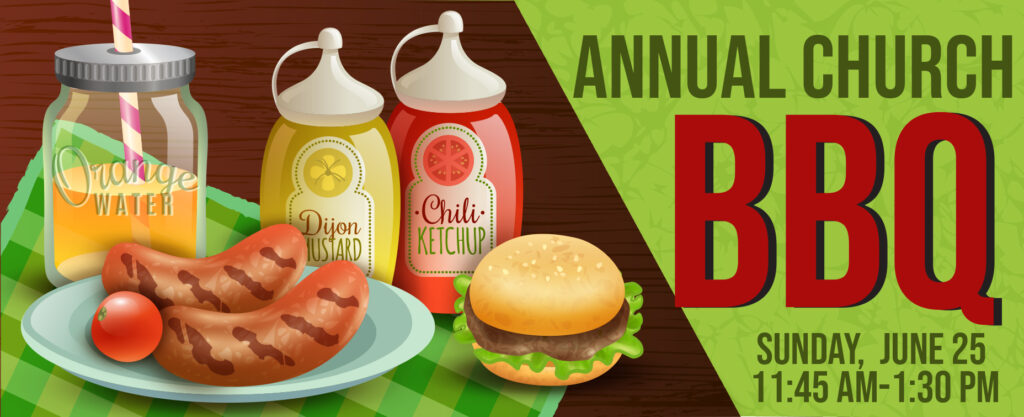 This year the Fellowship Hub is kicking off VBS with the Annual Church Barbeque and having a little Food Truck Fun! Please join us and bring your family, friends, and neighbors!
Don't forget your blanket or beach chair!
Calling all Volunteers!
The Fellowship Hub is looking for volunteers to serve at the Annual Barbeque. Are you interested in serving, setting up or hosting a game station?
We have a place for you!
Another opportunity to support the Annual Barbeque is through donations. Each year we invite folks to make or bring a food item to share with the Church family. This year we are looking for individual snack options, desserts and/or beverages.
Please check out the link below to sign-up or bring a snack to share! signupgenius.com/go/10c0c4caea628abf4c52-annual1/22042660